The following values and principles guide the activities of Lamp Inc:
Acceptance of all cultural and gender diverse groups

Recognition of an individual's right to privacy

Upheld the rights and dignity of all people

Promote social justice, fairness and equity

Provide a quality service to Lamp Inc and community members
Ensure the inclusion of people with mental illness their families, friends and carers in the decision making process of the organization

Ensure transparency to all service areas

Work within the principles and practices of accountability and collaboration with all stake holders and funding bodies.
History of Lamp Inc.
Lamp Inc was established in August 1996, with a community based focus. Lamp encourages and supports both consumers and carers to be represented on the Lamp Board.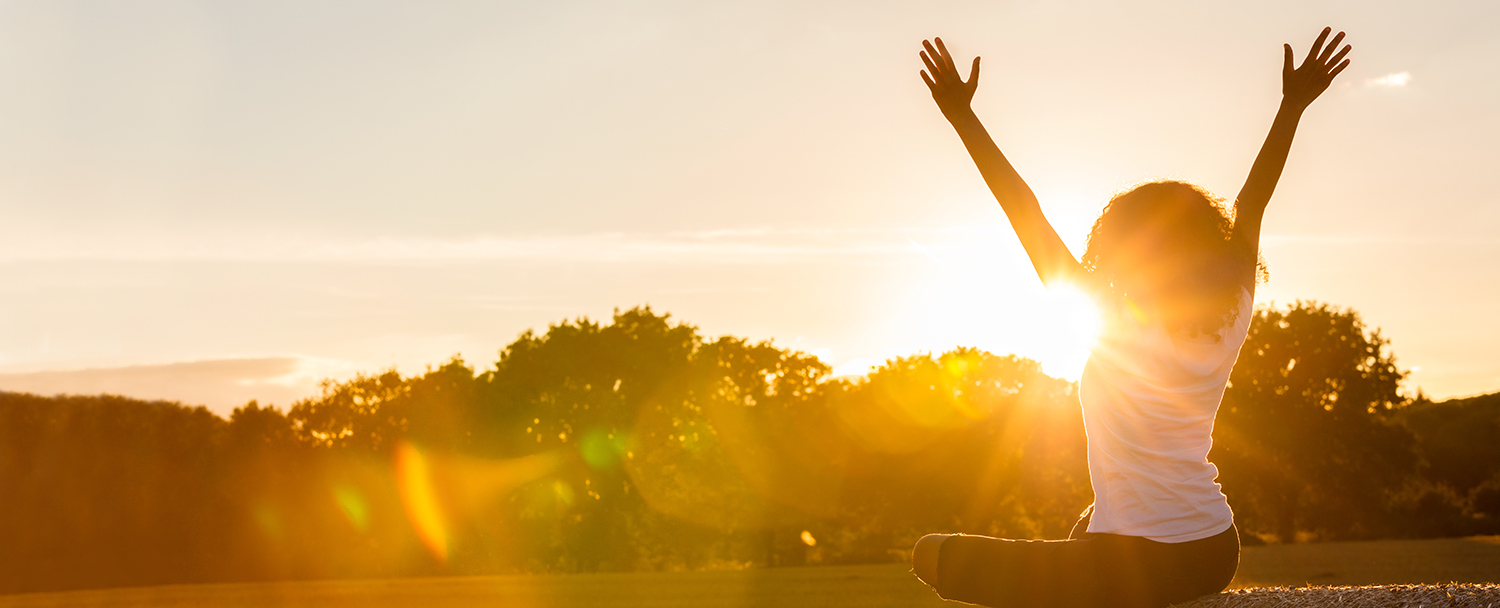 The Friends Of Lamp
With the introduction of the Friends Of Lamp, clients and carers have become instrumental in creating a strong network between themselves and their community.
Through its fund raising activities, FOL supports and finances regular carer retreats and client holiday programs and is also the official fundraising group for Lamp Inc. encouraging client self-valorisation and offering advocacy to its members.
Friends Of Lamp provides the following services to its members
Friendships

Involvement in Mental Health Week, held in October every year, and many other mental health celebrations and events.

Fund raising to assist with service expansion and social activities.

The Friends Of Lamp help out around the centres with activities and maintenance, and are the drivers of the Lamp Op Shop.
Op Shop
Our Community Op Shop provides funds for local community members living with mental health issues, carers and families. Check out our Op Shop Facebook page for regular posts about sales, updates and requests.
Board of Management
Lamp Inc's Board of Management is well represented by members of the community from such diverse fields as Health, Mental Health, Business, Education, Psycho-Social and Community Enterprise. Consumer, Carer representatives are present as serving Board Members.
Day 2 Day
Day to Day Living centre based programs are offered for all age groups and include:
Workbench activities in a fully functioning workshop environment

Music lessons with trained teachers

Art workshops

Craft and hobby workshops

Permaculture and outdoor activities

Full access to our gym and sporting equipment

Visits to points of interest in the community
Lamp Inc Room 226
A centre designed for young people between the ages of 14-20
Room 226 Facilities:
Pool Table

Wii

Foosball

Gym and sporting equipment

Huge TV

Resources

Access to musical instruments

Access to art supplies

Resources
Our activities are centre based & include:
Music lessons with trained teachers

Full access to our gym equipment and other sporting equipment

Access to games room

Art workshops

Permaculture and outdoor activities
Our mission is to enhance wellbeing, create positive networks and maintain links with in the community. The youth program strives to embrace early intervention and convey information to the community about mental health relating to youth.